Wall stone has a number of uses, both in exteriors and interiors. Over the past few years, there has been a trend to bring natural stone into the home.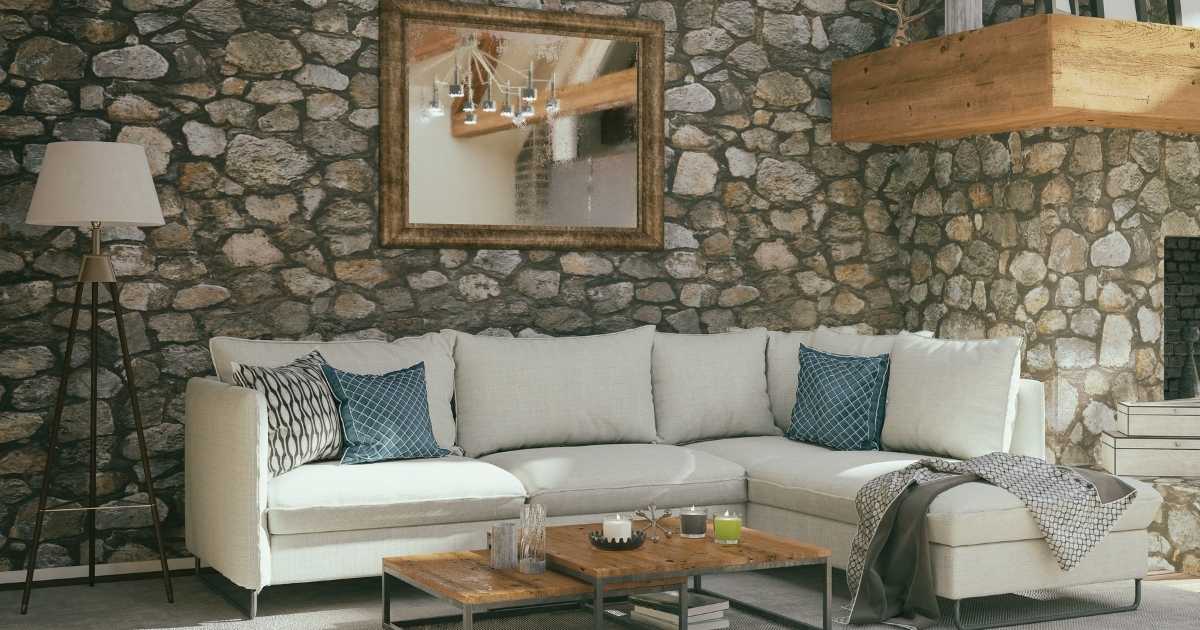 A Wall Stone can be present in any room of the home to accent the room and transform it completely.
A popular suggestion is using gneiss in the living room. Interior designers put Wall Stone in the living room to give life and additional effect and decor to the room. It is usually placed on the wall behind the TV and the section.
The kitchen is also a room that inclines the use of Wall Stone. This is due to its resistance and durability. Natural stone can be placed in the niche between the cabinets and shelves, on the countertop, or floor.
Gneiss can also be used for wall cladding in the bedroom of the house. It is common practice to decorate the wall behind the bed frame with stone.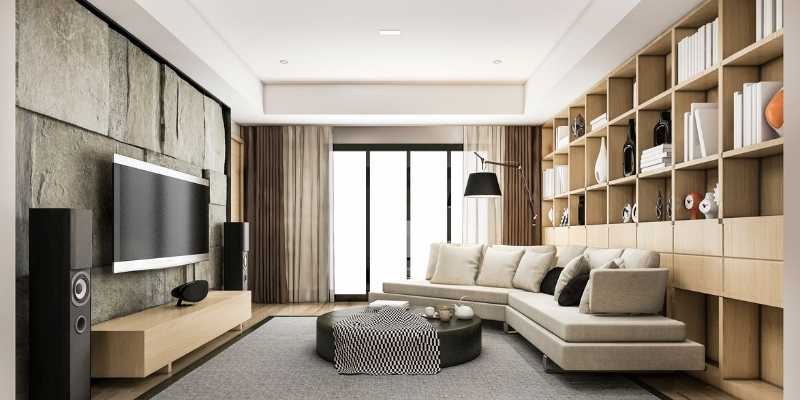 Another suggestion for using natural stone in the home is to transform the stairs. With the help of gneiss, you will create an original and authentic staircase.
Natural stone can be placed as an accent in the hallway or positioned on the wall, next to the stairs.
The fireplace gives a warm and cozy atmosphere, which is why we often see it in the living room or kitchen.
However, in order to build a fireplace at home, it must be secured. Natural stone is used for this purpose. Due to the fact that gneiss is fire resistant.
There are various proposals and options for creating an interior fireplace in the home – it can be built into the wall, in a column, in one corner of the room, etc. Regardless of its placement, the surrounding area should be lined with wall stone.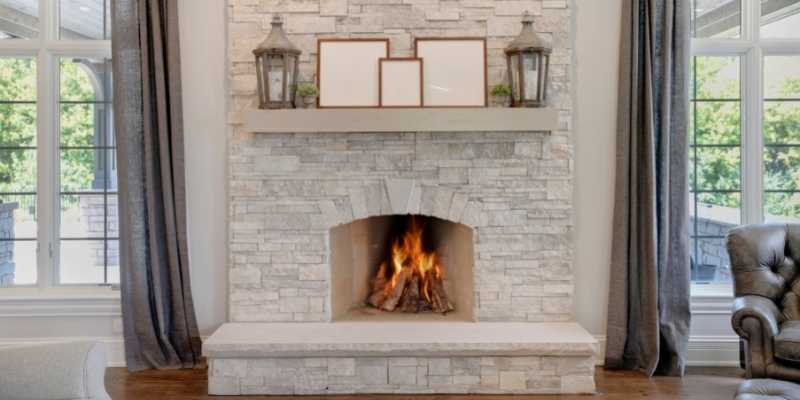 Natural wall stone is also resistant to the effects of water. That is why gneiss finds application in the bathroom. Stone can be used to create a large solid surface countertop, or sink, or to line the wall at the shower or behind the mirrors.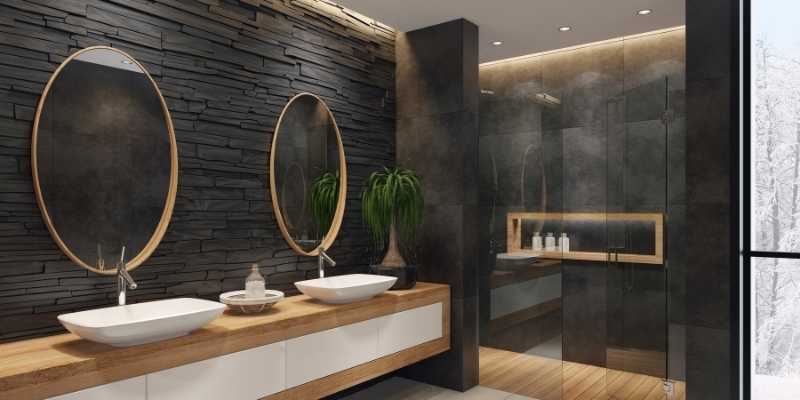 One truly original and unconventional use of the stone is the creation of a special room for wine storage – a wine cellar. The stone has the qualities to maintain perfect conditions for the storage of alcohol, is resistant to the influence of years, and gives an authentic and refined look to the room.
Natural wall stone is perfect for decorating and lining any room in the home. If you're not sure which material is right for your home, contact us at STONE 3 and we'll give professional advice straight away.