Make an enquiry and we will get back to you promptly
White decorative stones are small smooth pebbles without edges, bumps and corners. They are ideal for decorations and arrangements. Applicable in residential and public buildings, gardens and parks, hotels, institutions, offices, etc. They are suitable in both outdoor and indoor spaces.
White decorative stones are used to create beautiful arrangements in the yard. They are used to decorate lawns, the area around plants and trees and recreation areas. They can be used for the construction of paths and walkways, as well as for flooring parking. They are suitable for placing in fountains and for filling gabions.
In the interior they serve for decorating pots and aquariums.
STONE-3 offers a wide variety of products. Take a look at the other offers for decorative stones.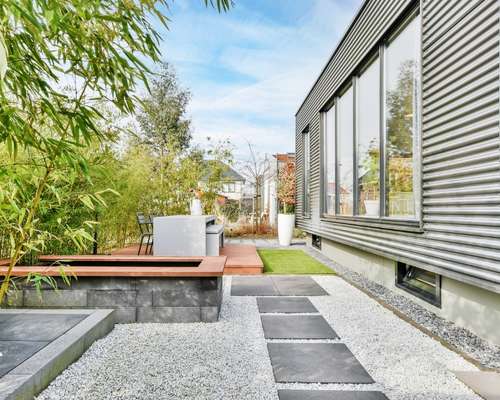 Take a look at the numerous projects realized with our stones. We highly value the trust of our customers and with our professional attitude we aim to justify it